Photo: Kari Medig, Nelson Kootenay Lake Tourism
Welcome to Kootenay Backcountry Guides Summer Programs 
We are the Kootenay's backcountry and safety experts. We can help you make the most out of your summer backcountry adventures. Our guided hiking and backpacking trips are a great way to maximize your fun and safety in the backcountry. Our certified ACMG guides will use their expertise to make your backcountry dreams a reality. You book it, we plan it. It's that simple. Learn more about us here
---
Our Associations
Kootenay Backcountry Guide is proud to be the official provider of Avalanche Canada's courses. Our guides are certified by the Association of Canadian Mountain Guides, the Canadian Avalanche Association, and the Canadian Ski Guide Association. 
We would like to acknowledge that we live and work on the traditional, ancestral and unceded territory of Sinixt, Sinix't, Syilx, and Ktunaxa peoples. We make this acknowledgment to show our respect for the təmxʷulaʔxʷ (homeland), and Sinixt Nation. We feel privileged and grateful to be here, and we invite those reading this to explore their own relationship to this place.

Visit here for more information about the Indigenous Cultures of this area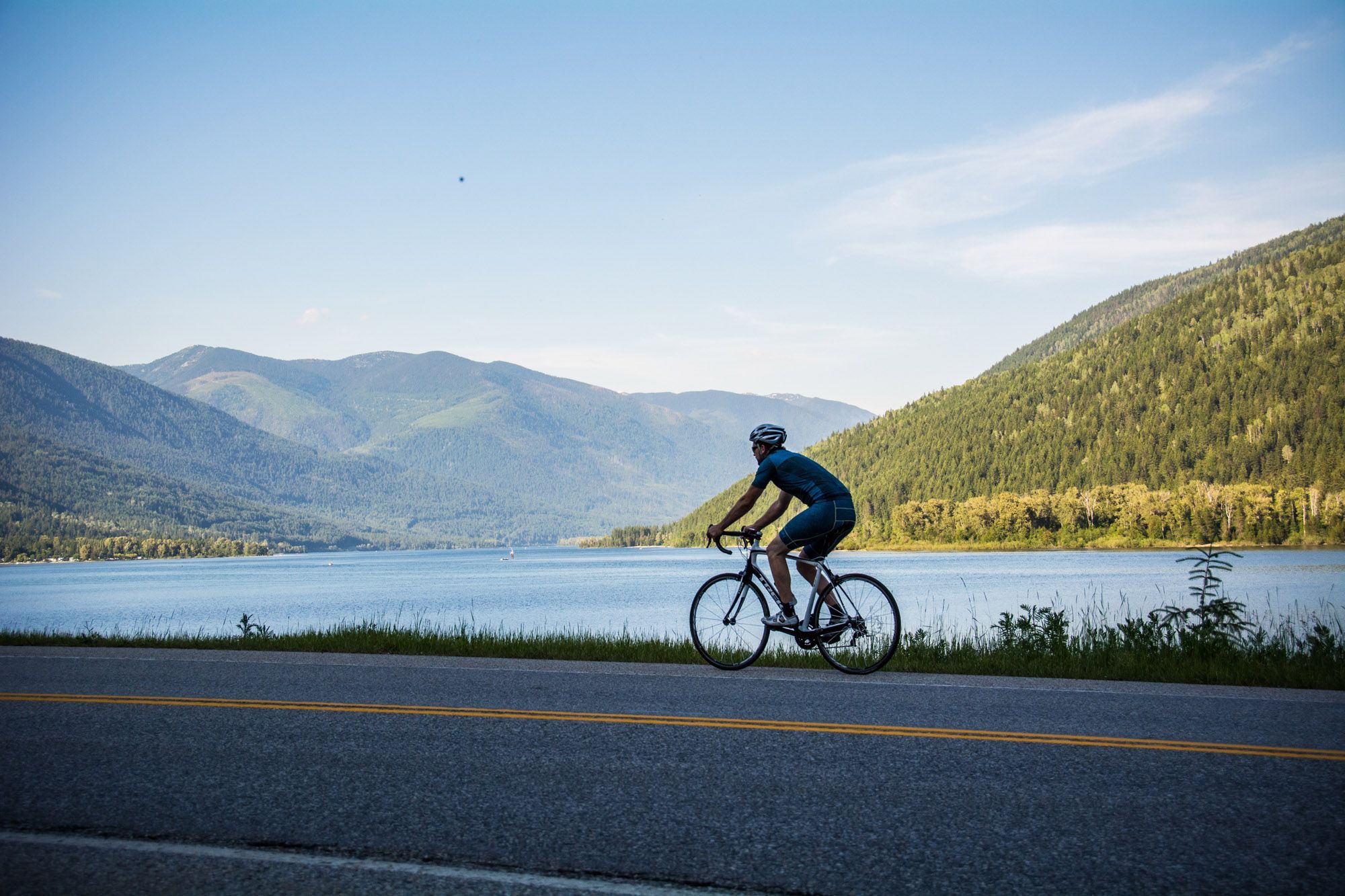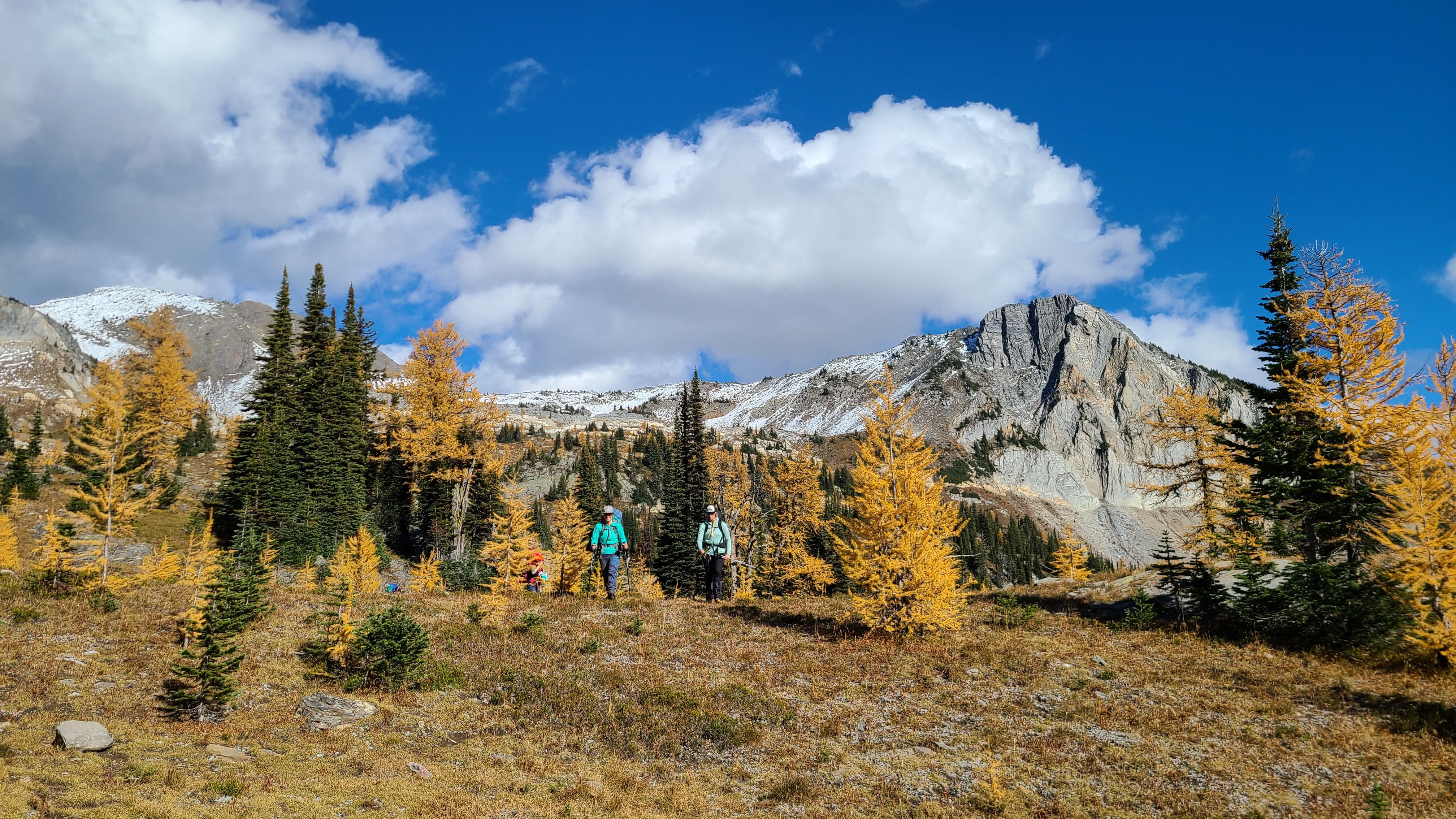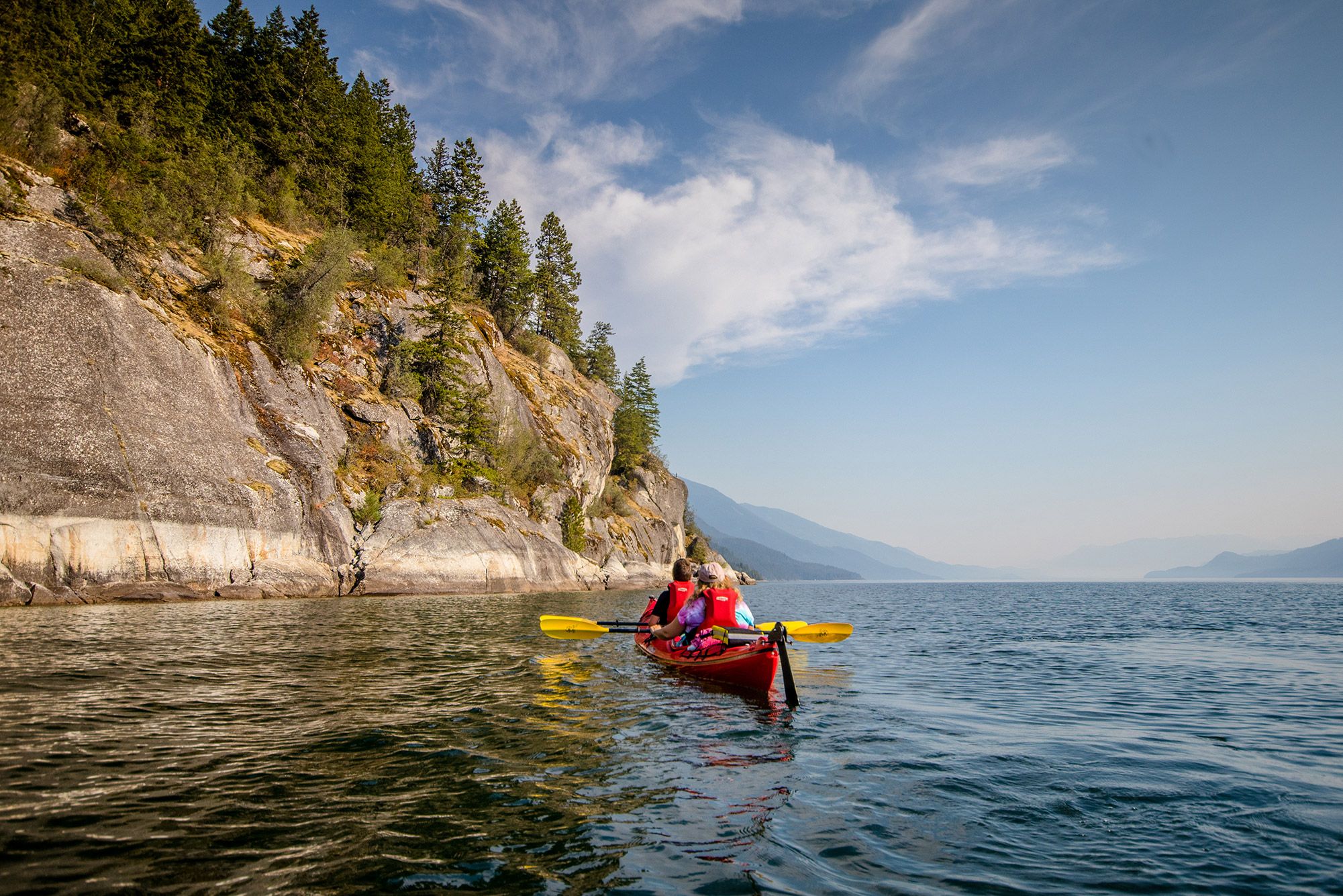 ---
Before You Book
View Waivers
Your guide will go over the waivers on the morning of your tour or course, and you will sign in front of them so they can witness. If you are under the age of 19 you will need to have your parent or legal guardian sign for you. 
Booking & Cancelation Policy
Each guest must familiarize themselves with the terms and conditions and the information on our website. By submitting, deposit, or payment, you agree to be bound by the terms and conditions below:
Fitness Levels & Ski/Split Skills
Having an appropriate fitness level for the trip or course you are joining is a critical component of mountain safety. Please rate yourself honestly and accurately.