Snowpack Update Nov 26, 2022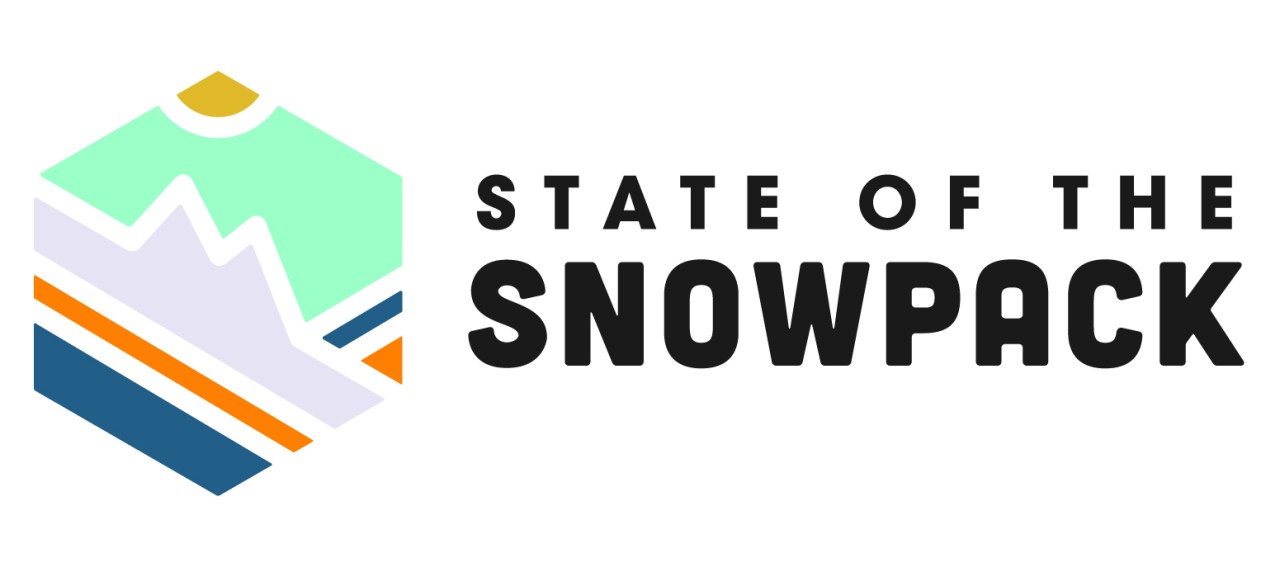 STATE OF THE SNOWPACK UPDATE FOR WHITEWATER SKI RESORT
Date: November 26, 2022
Where: Whitewater Ski Resort Backcountry
Aspect + Elevation: South/1800m
This is an update to our Nov 24 snowpack update and wanted to highlight some exciting results we noticed. First Day of an AST-1 course. Good news/bad news: the riding was half decent but, unfortunately, there's up to 20mm surface hoar buried down 27cm, which lays on top of a crust. Uncertain about the presence of the weak layer at higher elevations.
We did an extended column test that resulted in differences from the north aspect. The surface hoar we noticed was 20mm (2 cm) in size! This surface hoar is sitting directly on the early November crust. It is down anywhere 25-30 cm. We then performed an extended column test it failed on the fifth tap.
As this next storm comes in we need to be on the lookout for those steep and smooth slopes. During this next storm cycle, let's stick to lower-angled terrain.
The key takeaway from this snowpack is to take it easy. Even though it is early season these crust/surface hoar layers will be able to produce avalanches in specific areas (steep, open, and smooth terrain at treeline and above). The forecast calls for significant snowfall this week, which could cause reactions on these two layers. Let's play it safe while early-season hazards exist, remember, we've got the entire season ahead of us to get after it!
If you are going to the Whiteware area please note there are still a significant amount of trees down in some areas from a wind event in early November and some are buried just below the surface.
Stay Informed
When you subscribe to the blog, we will send you an e-mail when there are new updates on the site so you wouldn't miss them.