Snowpack Update Nov 24, 2022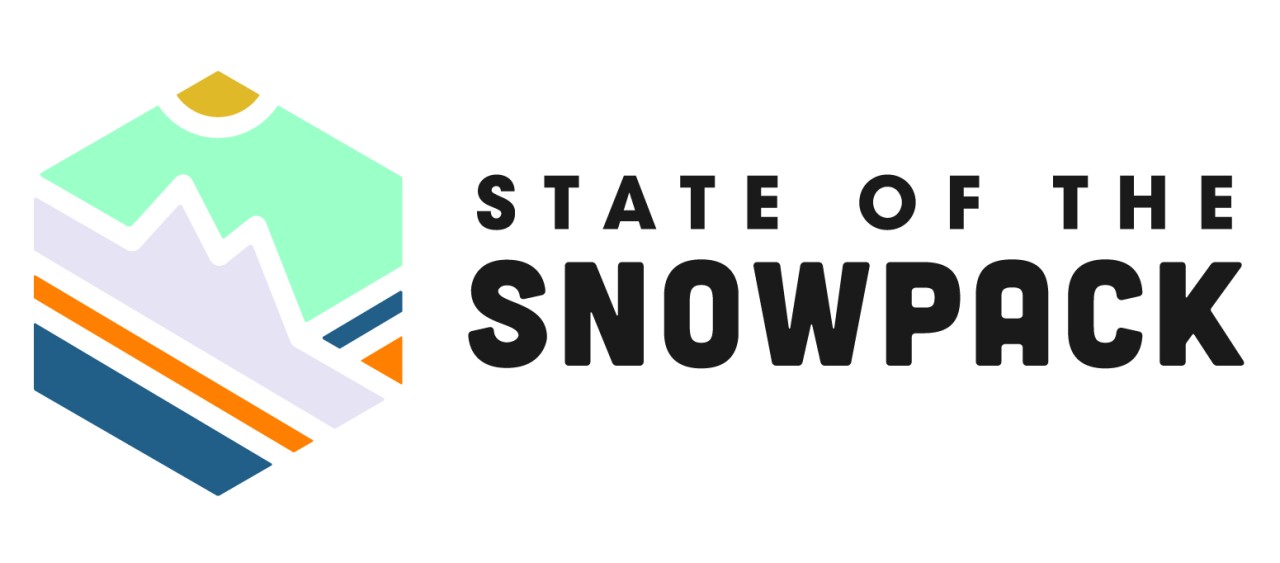 STATE OF THE SNOWPACK UPDATE FOR WHITEWATER SKI RESORT
Date: November 24, 2022
Where: Whitewater Ski Resort Backcountry
Aspect + Elevation: NW/1980m
GOOD NEWS! The snowpack is building and backcountry skiers have been out skiing powder in areas of smooth ground cover. We are at a normal season average for snowpack depth between 70-100cm at Treeline.
There are two notable layers buried in the snowpack, which we will be monitoring for the next while. The first is a large surface hoar layer that formed during the cold clear days in mid-November. The surface hoar is about 10mm-15mm (1cm-1.5cm) and is buried 15-25cm below the most recent storm.
10cm below the surface hoar is a crust that formed in early November during a warm spell. This layer is about 1cm thick and very hard. The good news is that it has provided us with a more solid base that allows for decent travel and ski conditions. The not-so-good news is there is a faceted layer on top of the crust.
Both the surface hoar layer and the crust layer will be capable of producing avalanches in areas where there is enough snow on top of them to slide.
The key takeaway from this snowpack is to take it easy. Even though it is early season these crust/surface hoar layers will be able to produce avalanches in specific areas (steep, open and smooth terrain at treeline and above). The forecast is calling for more snow this weekend, which could cause reactions on these two layers. Let's play it safe while early-season hazards exist, remember, we've got the entire season ahead of us to get after it!
If you are going to the Whiteware area please note there are still a significant amount of trees down in some areas from a wind event in early November and some are buried just below the surface.
Stay Informed
When you subscribe to the blog, we will send you an e-mail when there are new updates on the site so you wouldn't miss them.