Book Early & Save For The 2023/2024 Season!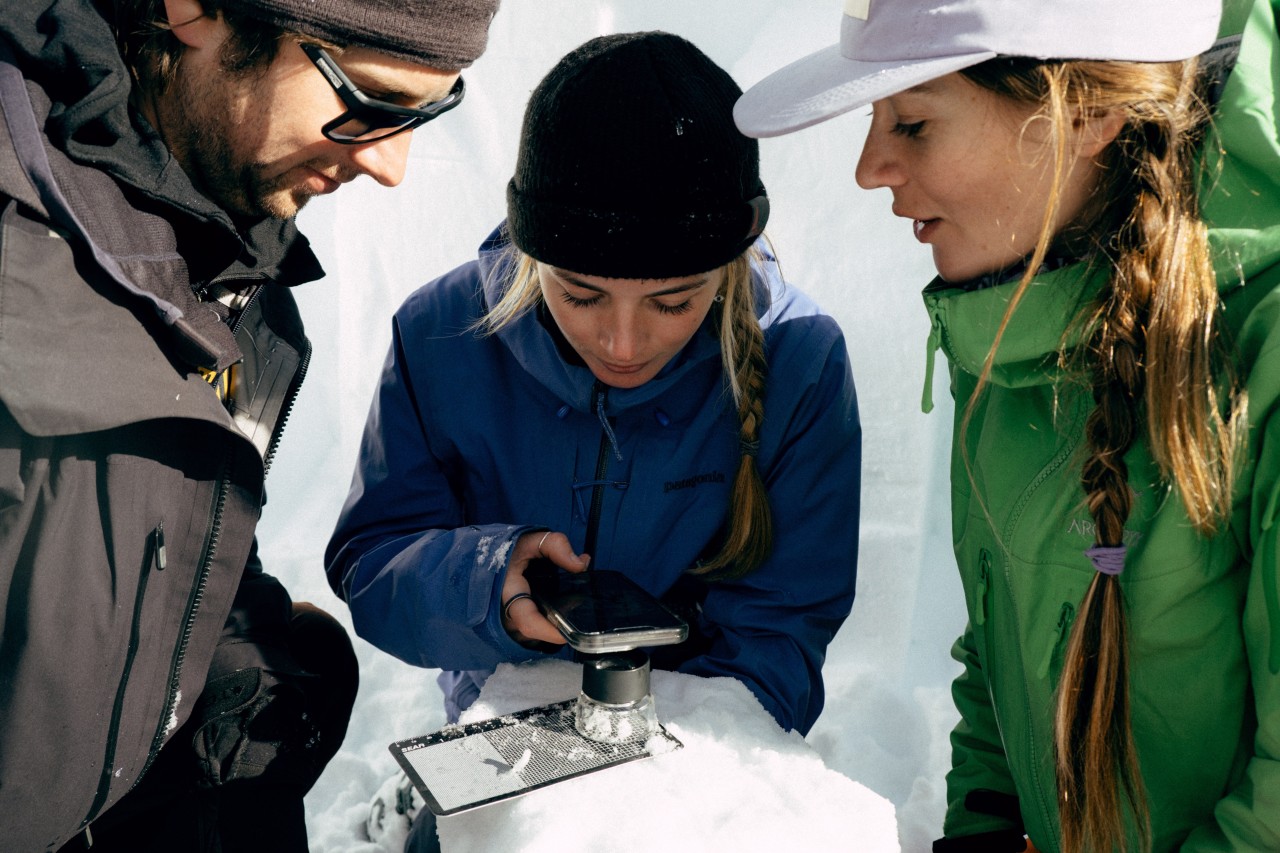 We hope everyone has been enjoying their summer adventures and holidays. With most of BC under a blanket of smoke, we can't help but think of those cooler temps and that Kootenay Coldsmoke blower pow. This newsletter encourages you to cash in on early-season savings, secure a spot on our Lodge-Based AST 2, get on the Wapta Traverse waitlist, claim the remaining spots on the Snowfall Lodge trip, and exciting news about Whitewater Ski Resort!
EARLY SEASON SAVINGS ON COURSES!

Ya snooze ya loose folks! You have one more month to save on Private Guided Trips, Backcountry 101 and AST Courses for the 2023/2024 season. You will have until Sept 30, 2023, to save before we increase prices to meet the inflation demands.
BACKCOUNTRY 101 COURSES PRICE DROP $167!!

We understand that times are tough, so we are dropping the price of our single-day Backcountry 101 courses from $199 to $167 (plus tax). This year, we are offering the following courses:
Visit our website to learn more and register before September 30, 2023, to save!
AST COURSES LAST SEASON PRICES UNTIL SEPT 30th!

Our AST courses are a must for anyone considering venturing into the backcountry. There are only 2 opportunities to join our popular AST 2 Lodge-Based course (which sells out early every season). We have restructured our MAT courses to provide minimum skill set requirements and locations. Visit our website to learn more and register before September 30, 2023, to save!
GET YOUR PRIVATE GUIDED TOUR REQUESTS IN EARLY & SCORE!

Those who get their guiding requests in early score on the best weeks of the riding season. Every year, we are increasingly filling our January and February dates well before the season. Visit our Private Guided Tours website to learn more about our programs and submit a request form.
2024 LODGE TRIP UPDATES

Snowfall Lodge - Only A Couple of Spots Left!
Snowfall Lodge ONLY TWO SPOTS LEFT! It is located in the remote corner of the Selkirk Mountains, with giant glaciers, long runs, and widely spaced tree skiing. As the name suggests, it gets legendary snowfall. Join two A.C.M.G. guides and a backcountry chef for a fully catered week of ski touring. Only a couple of spots are available! Visit our website for more details and to inquire.
Sunrise Lodge 2024 SOLD OUT
The Sunrise Lodge 2024 trip is now SOLD OUT. Things can happen, and folks might need to drop out at the last minute. If you are interested in 2024 or 2025 Sunrise Lodge, you can still fill out our inquiry contact form via our website. When people drop out, we will contact those on our waitlist first.
WAPTA TRAVERSE SPRING 2024 GET ON THE WAITLIST NOW!

WHITEWATER SKI RESORT BACKCOUNTRY LODGE ACCOMMODATION & NEW CHAIR LIFT

HUMMINGBIRD LODGE NOW OPEN FOR BOOKINGS!
Ski-Out, Ski-In accommodation comes to Whitewater! Whitewater Ski Resort has been busy building brand-new resort accommodations. They have put in a campsite with RV sites available for winter bookings (with or without hookups) and a new luxury 2-bedroom accommodation (can sleep 6) above the new cafe and info center. Visit the Hummingbird Lodge website here to learn more and to book.
NEW CHAIRLIFT TO THE RIDGE
Be sure to consider KBG for your guided tours off the backside off the new chair lift to the top of the Silver King Ridge, allowing us to get higher and go further.
Stay Informed
When you subscribe to the blog, we will send you an e-mail when there are new updates on the site so you wouldn't miss them.