Introducing the "Backcountry Insights Blog": Your Autumn Reading Companion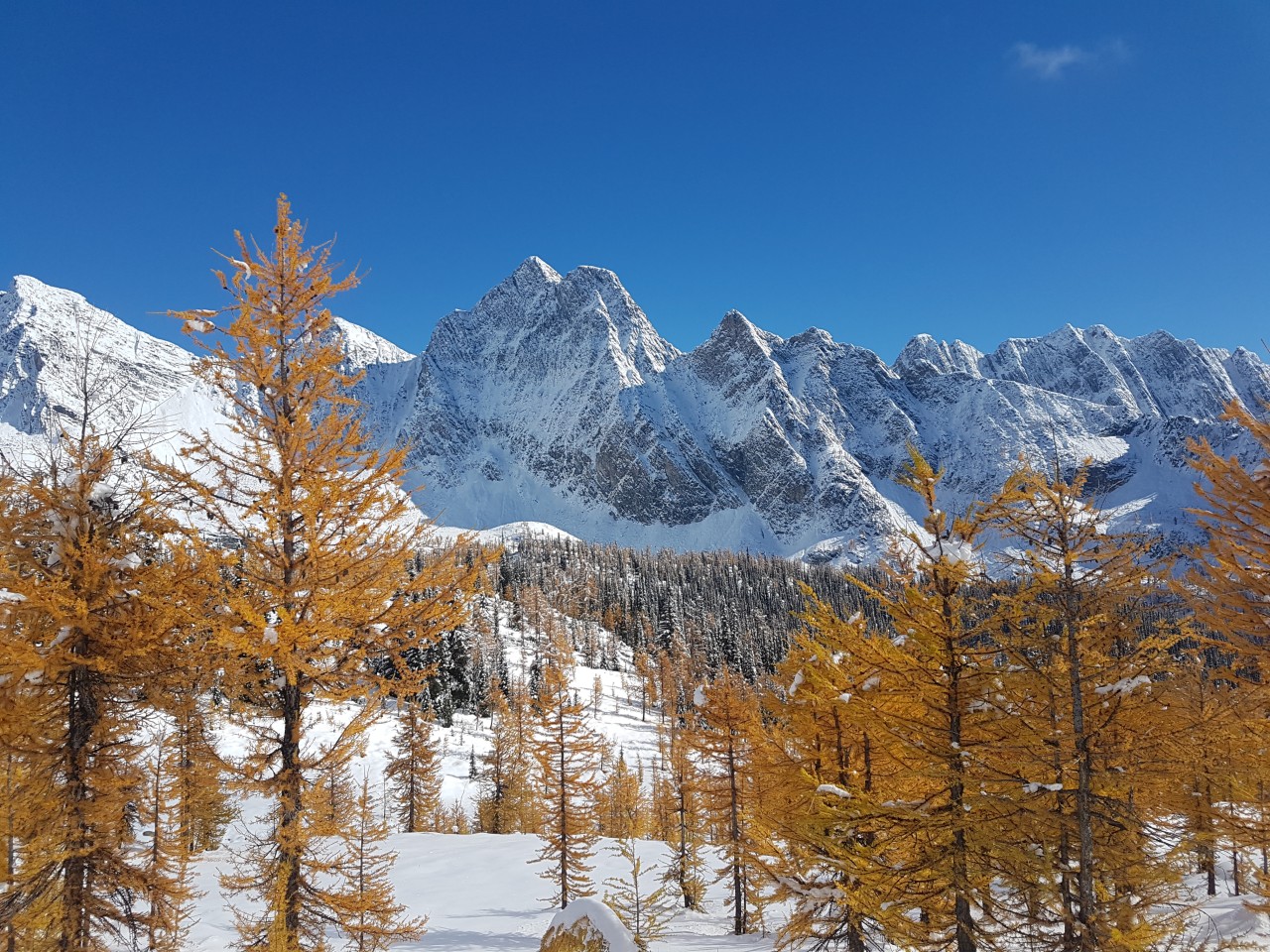 Ah, fall – the season of crisp mountain air and recent rainfall. It's a time when my thoughts inevitably turn to winter. I can imagine you, too, are deep in dreams of light, fluffy powder on pristine mountain slopes, eagerly anticipating that first snowfall while staring at your skis or boards.
This autumn, I've made the decision to write a series of articles aimed at helping you prepare for the season ahead. These articles will cover various topics, ranging from in-depth explorations of snow science to offering valuable tips and tricks to get you ready for the upcoming season. Expect a wide range of insights to enhance your winter preparations.
So, whether you're a novice eager to take your first steps into the backcountry or a seasoned explorer looking to sharpen your skills, Backcountry Insights has something to offer. Our commitment to safety, love for the outdoors, and passion for sharing knowledge make this blog a valuable resource for all.
Unveiling a Treasure Trove of Knowledge
The "Backcountry Insights" blog is a series of blog posts carefully crafted to provide you with a wealth of insights, tips, and techniques that span the spectrum of backcountry adventures. From ski touring novices to seasoned experts, we're here to share our expertise and guide you through every step of your journey.
Embark on a Path of Empowerment
With each blog post, you'll dive into topics ranging from the essentials of avalanche safety to understanding snowpack science, and even nurturing a positive mindset for your backcountry endeavors. Our goal is to equip you with the tools you need to navigate uncharted terrain while making informed decisions that keep you safe and enhance your enjoyment.
Join the Backcountry Community
"Backcountry Insights" isn't just a series of blog posts—much like Kootenay Backcountry Guides, it's an invitation to join a vibrant community of adventure seekers, nature lovers, and outdoor enthusiasts. As we embark on this journey together, you'll discover camaraderie, share experiences, and gain insights that extend beyond the written word.
Empowerment, Safety, Adventure—All in One Place
We invite you to stay tuned as we kick off the "Backcountry Insights" Blog. Our commitment to empowering individuals to access the backcountry with confidence drives every piece of content we create. Your safety, enjoyment, and immersion in the less trodden valleys and peaks of the mountains are at the heart of what we do.
We will be releasing a blog post each Friday so you spend your weekend diving into learning.

Did you know you can sign up for our blog post and receive them right in your inbox? From Peaks & Valleys, to State of the Snowpack, to Mountain Information Reports, get it all in your inbox! Or Subscribe to our newsletter to get them delivered via Mailchimp.
To subscribe to Blog Post notifications enter your details below.
Stay Informed
When you subscribe to the blog, we will send you an e-mail when there are new updates on the site so you wouldn't miss them.