Snowpack Update - Deep Dive Dec 12 2022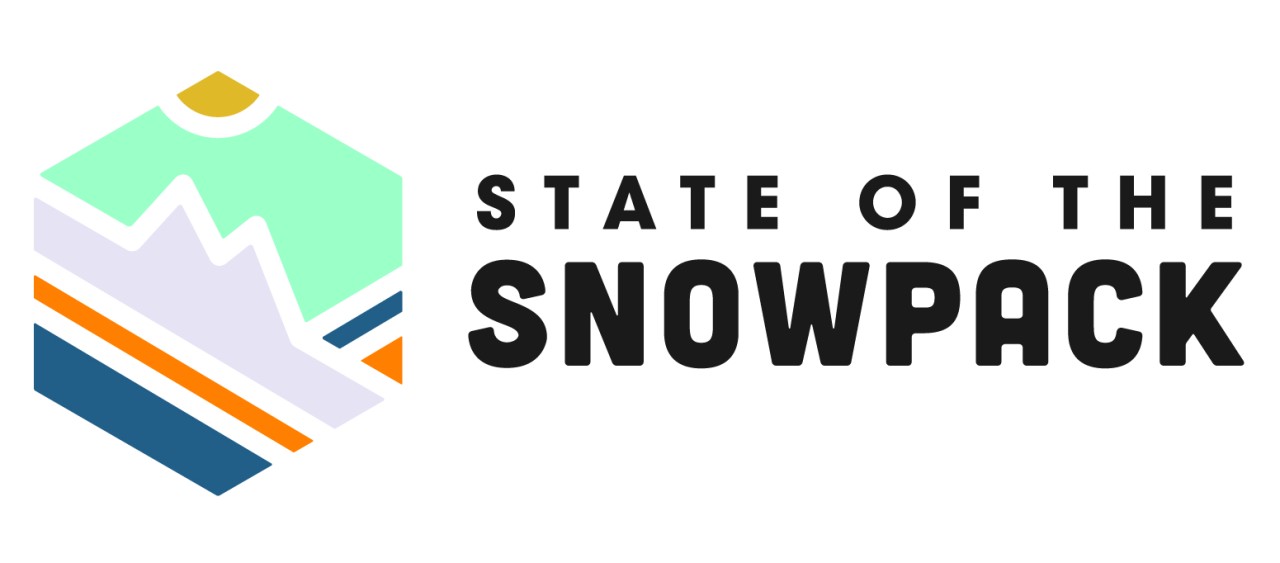 STATE OF THE SNOWPACK UPDATE FOR THE WEST KOOTENAYS
Date: December 12, 2022
Where: West Kootenay Boundary
Judson dives deep into the snowpack to break down what the current state of our snowpack is and what is happening in the backcountry.
This update covers:
00:00 Intro
00:52 Current Conditions
02:11 Avalanche Bulletin
05:53 Snowpack Depts
8:05 Notable Layers
09:08 Profile
11:21 Recent Avalanches
15:28 Judson's thoughts on the next couple of weeks
Please ensure that if you witness/are involved in an avalanche, you report it in a MIN to Avalanche Canada or inform Ski Patrol (if it's near a resort). We are a community out there, and by working together, we can help plan safe days and help people come home at the end of the day.
Avalanche Canada - https://avalanche.ca/en/map
Kootenay Backcountry Guides - https://kootenaybackcountryguides.com/

Stay Informed
When you subscribe to the blog, we will send you an e-mail when there are new updates on the site so you wouldn't miss them.