Collecting Free Info: #2 Talk To People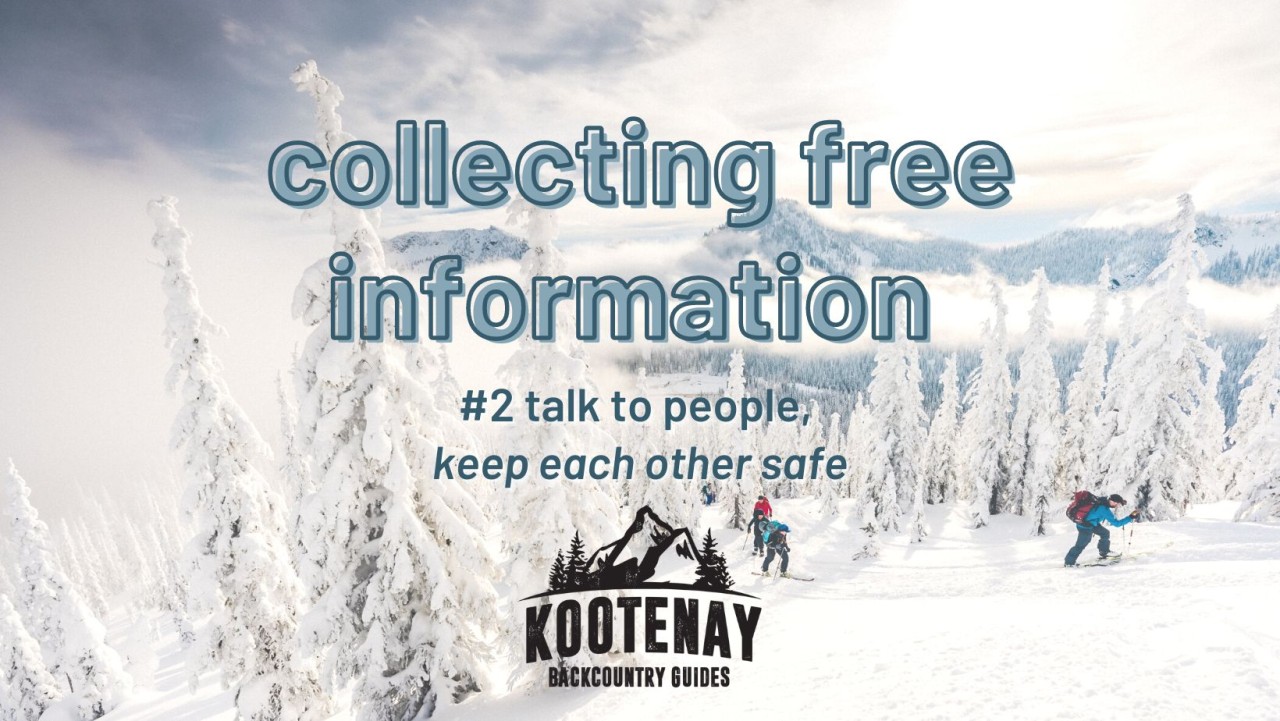 Welcome to our video series on collecting free information in the backcountry.
What is free information?
Free information is safe, easily accessible, and timely.
#2 Talk To People, Keep Each Other Safe
Communicating with others in the parking lots or on the trails can help guide your day and make it safer for everyone.
Sharing your plans/routes with others you encounter on the way can prevent each others from riding over the top of each other. You'll better understand how many people might be on the same slope. Sharing observations of snowpack conditions or recent avalanches can help people plan safe routes and reduce the risk to avalanche/hangfire/terrain trap exposure.
We are all out there to enjoy the backcountry.
Let's have each other's backs and support this growing community.
Play Safe!
Stay Informed
When you subscribe to the blog, we will send you an e-mail when there are new updates on the site so you wouldn't miss them.